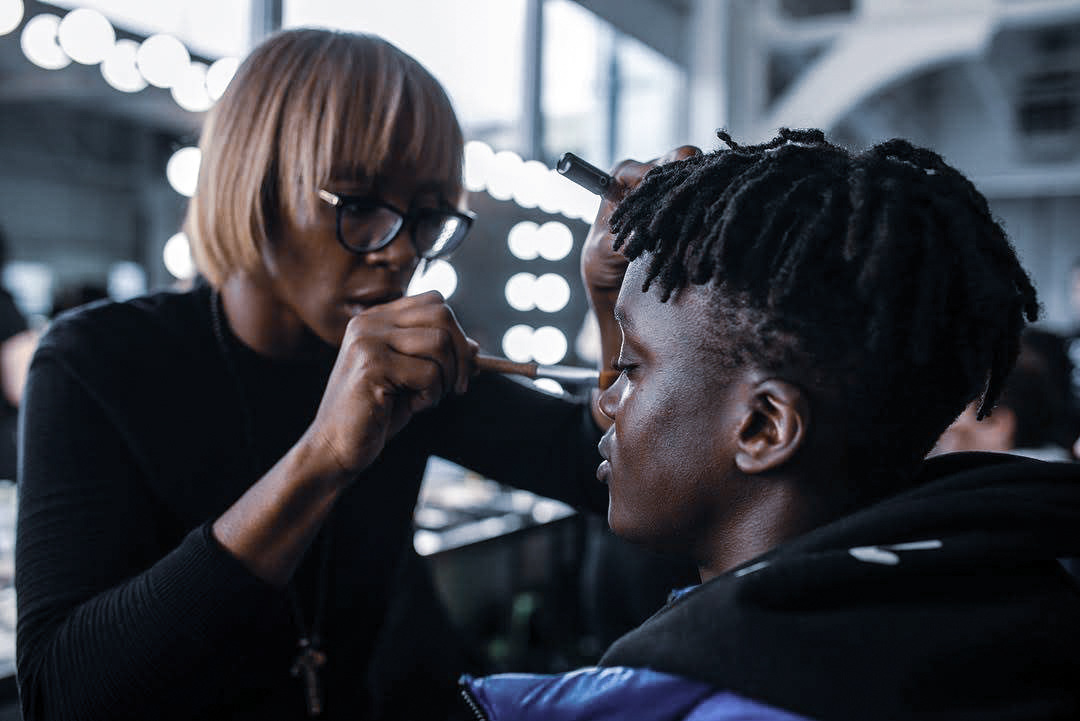 As a New York City native Cherie has always been drawn to and inspired by fashion and beauty. Known for her raw talent, creative eye and passion for her craft Cherie Fletcher is an experienced make-up artist, multi-licensed esthetician, Men's Groomer and beauty influencer.

Cherie has contributed to over 10 seasons of New York City and London Fashion Weeks as an Aveda Makeup Artist working backstage under the direction of Fawn Monique and Janell Geason. Her skills have been used in the execution of trends for fashion houses including Ellie Tahari, Nautica, Oscar De La Renta, Chiara Boni La Petit Robe, Nick Graham, Alexandre Vauthier, Fenty, Todd Synder, Robert Einer and more. 

Practicing her craft for last five years, Cherie is known for her technical expertise, extensive product Chemistry knowledge, charismatic persona and dedication to service.